Welcome to my Web site. Here you will find some info on one of the most rare Mustangs Ford produced.




In 1971 613 429 SCJ Mustangs were produced some 4 speed some C 6 Automatics. Most of these cars were Mach I's but not all. There were 5 different models of mustangs in 1971. All of which could have the 429 option and there was at least one in every group. Most non Mach I 429SCJ Mustangs were special order therefore most were one of a kind for their options.
Of the 613 SCJ Mustangs only 16 Automatic Sportsroofs ( WITHOUT THE MACH I PACKAGE) were produced(**Stastic courtesy of MARTI AUTO WORKS**)


Free counters provided by Honesty.com.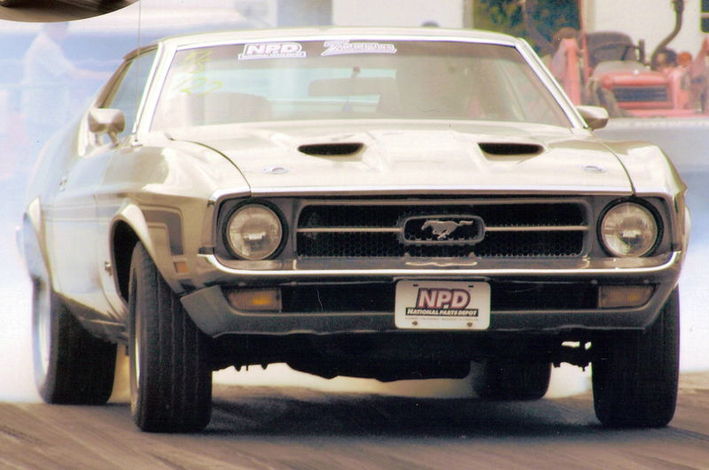 429 Super COBRA JET Sportsroof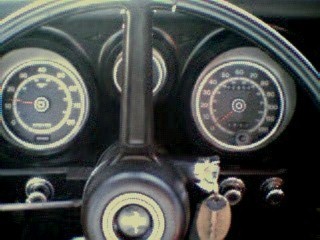 Beep Horn to sign Guestbook



To view the guestbook click
HERE